Donate to childrens charity
latest news
Balloons 2022
Mar 24, 2022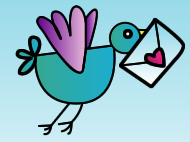 It's a Post Pals tradition that every January once the blues kick in we send out balloons. As Winnie the Pooh says "Nobody can be uncheered with a balloon" plus the boxes ALWAYS bring as much joy and hours of play! We used Party Rama as they have a brilliant range.
Our VIP Glamping trip is booked!
Mar 17, 2022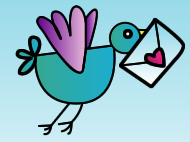 We started fundraising back in 2019 for Glamping but it had to be delayed due to Covid, which thankfully gave us longer to raise the funds! The trip is now all booked, the contract signed and the invitations sent! Bring on Glamping 2022!!
Long time no post!
Mar 16, 2022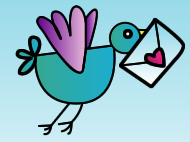 Hello from Post Pals!
We've been as busy as ever but have had some site issues, we can now update our news page again without issues so will slowly catch up on telling you about all the smiles we've been busy creating.
When lockdown happened lots...

Granting Summer Wishes
Jul 21, 2021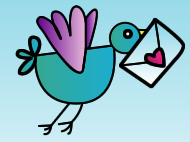 Earlier this year we launched an appeal to raise £10,000 to raise funds for each shielding Post Pals family to have a small wish granted. After 18 months of shielding life has been even harder than it was before for families.
Yesterday we reached our target! We're super busy granting...

Sad news – Lucy P
Apr 12, 2021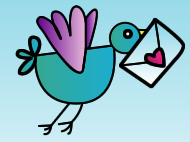 Lucy was a Pal back with us in 2006 while suffering with complications following her heart transplant. Lucy's new heart gave her 15 but sadly the anti rejection medication caused her to develop an aggressive form of cancer and...

Summer Smiles for Shielding Families
Mar 21, 2021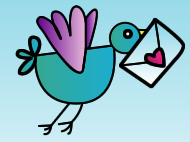 Many of us have been looking forward to June when Covid restrictions will be eased but for families with a seriously ill child they face a second summer strictly shielding at home. Charity days out, respite stays, time at school and external carers have all had to be cancelled and their siblings lives...

Memories of our favourite Post Pals event
Nov 26, 2020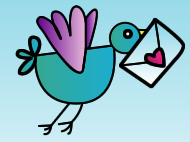 This time 4 years ago we held a Christmas weekend for some Post Pals families.
Families checked into Safari hotel at Chessington World of Adventures and spent the morning in the park. In the afternoon all the children visited Father Christmas and he asked them all what they would like for Christmas....

Christmas 2020 for seriously ill children
Oct 16, 2020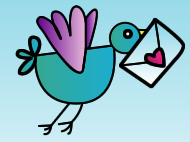 Jingle bells at the ready it's time to spread some Christmas cheer for seriously ill children.
Post Pals has a few schemes this year which enable volunteers to be assigned a child to make smile. We break it down into 2 categories, Elf and Reindeer.
Elf
Elves...

Birthday card appeal for a very unwell little girl
Sep 21, 2020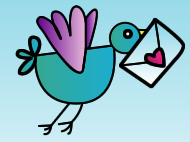 Our Pal Anoosha has been in hospital continuously for 5 years now, she is turning 7 soon and as always her birthday will be spent in hospital. We are launching a birthday card appeal to try and make her day as happy as possible, especially...

Precious Memories Appeal – Covid Update
Aug 18, 2020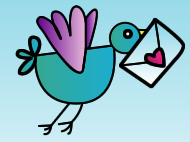 Post Pals has an adventure planned for our families but we have lots of funds to raise! As a volunteer home run charity, every penny you donate will be spent on our families.
Post Pals is taking families GLAMPING! For a themed...