Donate to childrens charity
Link to Post Pals
latest news
Post Pals Party
Jul 18, 2019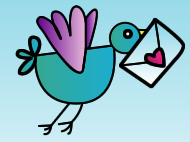 A huge thank you to everyone who helped or contributed to the 2019 Post Pals party! The families had an amazing day.
Sad news – Skylah
Nov 16, 2018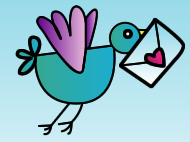 We are very sad to say Skylah passed away this morning.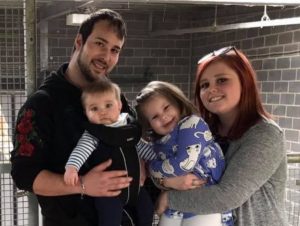 Post Pals Christmas 2018
Oct 16, 2018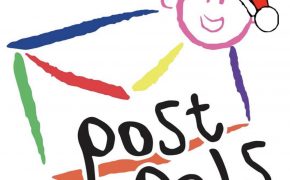 Jingle bells at the ready it's time to spread some Christmas cheer for seriously ill children.
Post Pals has a few schemes this year which enable volunteers to be assigned a child to make smile. We break it down into 2 categories, Elf and Reindeer.
Elf
Elves...

Sad news – Maddison
Sep 5, 2018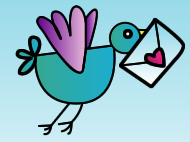 We are very sad to say yesterday Maddison passed away, thank you to everyone who sent her cheerful post and things for her much loved fairy garden.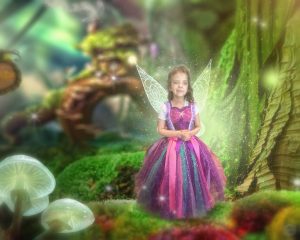 Sad news-Owen
Aug 17, 2018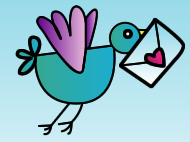 We are very sad to say Owen M passed away today in hospital with his family around him.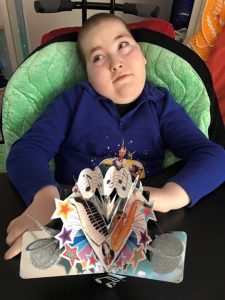 Post Pals party and butterfly release 2018
Jul 16, 2018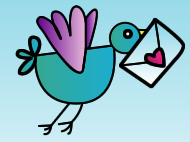 A huge thank you to everyone who helped with the party or donated, especially to the family who funded it.
We hope you all enjoy watching our party fun and butterfly release.
Post Pals Party 2018 Appeal
Jun 18, 2018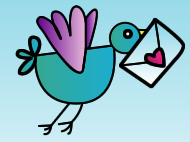 On July 7th we are holding our annual party which this year celebrates our 15th birthday! The party isn't a fundraising event, its a day for children of all ages and abilities to join in and have lots of fun. Lots of families say its the highlight of their year and the one day they feel they...

Sad news- Theo S
Jun 1, 2018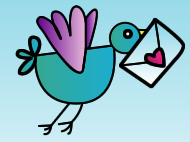 We are very sad to say Theo passed away in the early hours this morning. He was only with Post Pals for a few short weeks but in that time volunteers sent him cards and gifts and even had someone from his favourite football team to visit
Welcome to Dairygold visitors #MakeaMinute
Apr 24, 2018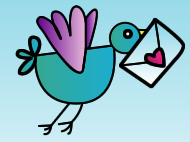 Hello, welcome to any new volunteers who have joined us from Dairygold Make a Minute campaign- encouraging people to use an extra minute to make a difference. What better way is there to use a spare minute than to make a seriously ill child or sibling smile?
Its simple, just choose a child...

Chessington week 1 (of 3!)
Apr 24, 2018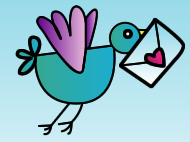 Post Pals held its first of 3 weekends at Chessington World of Adventures, welcoming 80 people.
The families had an amazing time. They went on lots of rides and saw lots of animals. Best of all though they made new friends and grew in confidence. Some of the children who attended didn't have...