Donate to childrens charity
Link to Post Pals
TLC
These Pals are in need of extra support at the moment.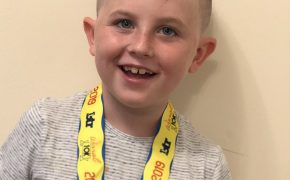 About - Rueben W
Rueben is currently in hospital and is expected to be in hospital over Christmas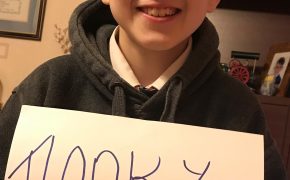 About - William S
William has just had a heart valve replaced and he is currently in intensive care recovering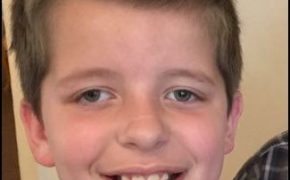 About - Malachi T
Malachi's tumour has grown and they are decided if he will need chemotherapy. Malachi's older brother has also been diagnosed with a brain tumour.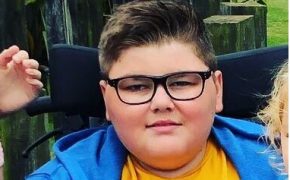 About - Mason F
Mason's proton treatment has not worked and he is deteriorating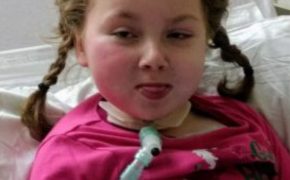 About - Sophie G
Proton therapy didn't work, her brain tumour has grown and it's felt any more treatment will just do more damage. Sophie is mostly bedbound and is on palliative care.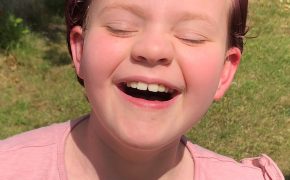 About - Tayen G
Tayen has re-started chemotherapy as her tumour was badly effecting her quality of life. It isn't curative but they hope it will ease some of her symptoms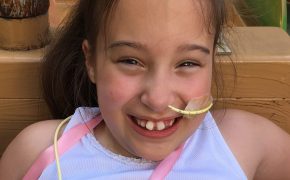 About - Matilda B
Matilda and her Mum are having to travel abroad for medical assessments and her siblings are staying at home where they will be missing their Mum very much.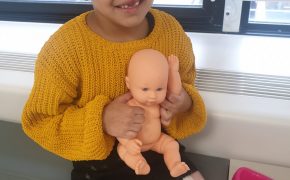 About - Anoosha M
Anoosha is always in hospital due to constant sepsis. She is listed for a multivisceral (5 organs) transplant.