Donate to childrens charity
Link to Post Pals
latest news
Take 2- Chessington!
Sep 22, 2016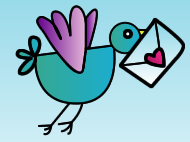 Post Pals held its second big trip to Chessington World of Adventures! Over 40 people had an amazing weekend.
Saturday was spent having fun in the theme park and feeding the Sea lions. Poor Kennedy's Dad ended up with a head covered in fish juice!
Ebonie's Special Princess Message
Sep 21, 2016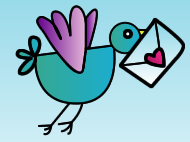 Ebonies favourite Princess sent her a special message to make her smile as she has been in hospital a lot recently.
Thank you to Princess Parties UK for the fab video and...

Chessington weekend
Sep 21, 2016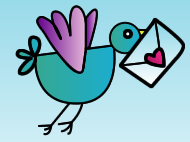 After 9 months of fundraising our first Chessington trip finally happened!
45 children travelled from all over the UK and arrived super excited for the big weekend. After checking into the Azteca hotel they found themselves transported into themed rooms, where they found goodies locked in a...

Sad news- Jack E
Aug 24, 2016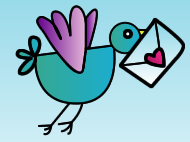 We are very sad to say Jack E passed away peacefully this morning with his Mum by his side. His last day was spent with 2 Aston Villa players which had been his wish.
Thank you to everyone who sent post to Jack, please...

Candy Chaos / Pop N Candy make record donations!
Jul 27, 2016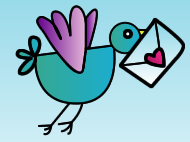 We have been crunching numbers with Pop 'N' Candy/ Candy Chaos and calculated they have donated over £12,000 worth of goodies in the past 12 months! As a small charity this has made an amazing difference and made lots of seriously ill children smile. In our 13 year history we have never...

Some recent Post Pals smiles
Jul 26, 2016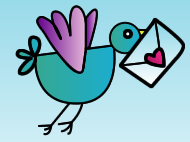 "Can you say at the end of the day before you meet the night, of all the troubles in the world, you helped to put one right"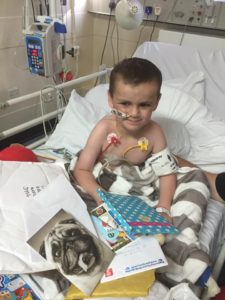 Post Pals Party 2016 fun
Jul 2, 2016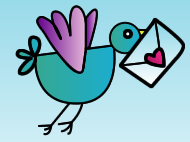 On the 25th of June over 100 people came from all over the UK to the Post Pals fun fair party.
Everyone was handed a bag of tokens when they arrived, which could be redeemed on everything from a helium balloon to hook a duck game plays and ice-cream. The kids were all excited to look through...

Bravery and butterflies
Jun 27, 2016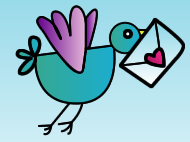 We had the Post Pals party on the 25th of June, check back in the next couple of days for a full write up and pictures but in the mean time here is a sneak peek of what went on.
Isla, Kennedy and Princess Merida, the picture is titled simply "Brave"
Win prizes and help Post Pals
May 24, 2016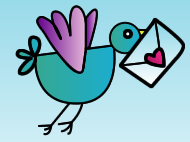 Post Pals has launched a group on Facebook called Raffle Pals which gives you the opportunity to win a great selection of prizes for only £1 an entry. Tickets can be purchased for yourself or on behalf of a Pal. Currently you...

Sponsorship and help request for Post Pals Party 2016
Apr 28, 2016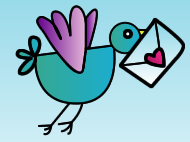 We are holding a fun fair themed party for seriously ill children, their siblings and parents on June 25th in Surrey. The party starts at 12 and we are expecting around 100 people. Being a small charity we really need your help!
Our help request covers everything from sponsorship...