Donate to childrens charity
Link to Post Pals
latest news
Sad news – Darrin K
Mar 6, 2018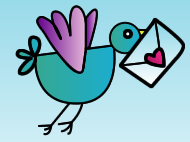 We are very sad to say Darin passed away today after a very very long battle with a brain tumour.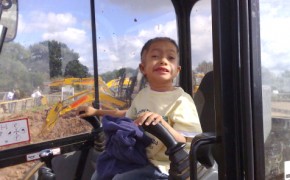 Sad news – Elle M
Jan 3, 2018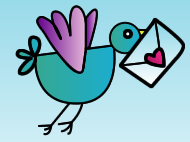 We are very sad to announce our Pal Elle M sadly passed away in her Mum and Dad's arms.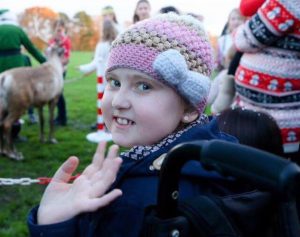 The O2 climb pictures
Nov 1, 2017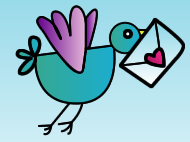 On the 7th of October over 40 brave volunteers climbed the O2 to raise funds for our Chessington trip. Volunteers including our Pal Malachi who was the first blind child to ever climb and Amina who had IVs just before doing the climb!
Between them they raised a MASSIVE £7000 which we have...

Christmas Schemes 2017
Oct 15, 2017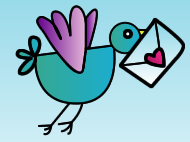 We know it is early but we're doing the Elf, Reindeer and Mrs Claus schemes again this Christmas as they create lots of smiles, but we need YOUR help. Could you use your imagination, send a Christmas card or do a 'shoe box' of smiles? Plus we have a new scheme-Happy New Year Box.
Reindeer...

Climbing the O2 again!
Oct 8, 2017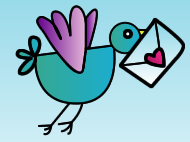 A huge well done to the 40 strong #TeamPostPals who climbed the O2 on Saturday the 7th of October and raised over £6000 towards our Chessington Appeal .
A special mention to Malachi for being the first ever blind...

Chessington 2018 Appeal
Sep 1, 2017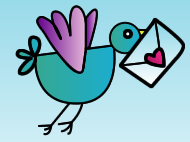 In 2016 Post Pals took 60 families with a seriously ill child for a fantastic weekend away at Chessington World of Adventures.
The primary reason was to give families a break away from hospital life and to let them have fun, sadly something that lots of the children haven't had much of....

Climbing over the O2 with Post Pals
Aug 24, 2017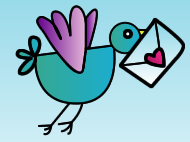 Join Post Pals and go up and over the O2!
Post Pals is hoping to take 70 families with a seriously ill child to provide an amazing weekend away in April 2018 but we need your help. It costs £400 per a family, could you raise some money towards sending a family?
On October 7th we have...

Sad news- Lennon
Aug 3, 2017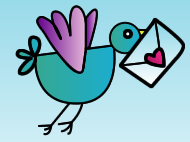 Sadly Lennon passed away today. Lennon was a Pal when he was younger and we love this picture of him with a balloon from Post Pals.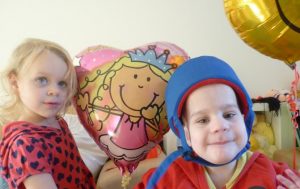 Post Pals Memorial Butterfly Release 2017
Jul 16, 2017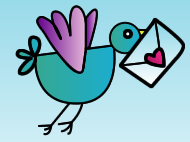 Remembering our memorial Pals at the Post Pals party
Post Pals Mad Hatter Tea Party
Jul 10, 2017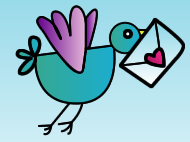 They say a picture says 1000 words so I will let the pictures tell you about the party