Donate to childrens charity
Link to Post Pals
latest news
Sad news- Lennon
Aug 3, 2017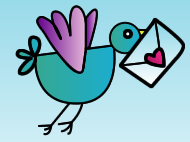 Sadly Lennon passed away today. Lennon was a Pal when he was younger and we love this picture of him with a balloon from Post Pals.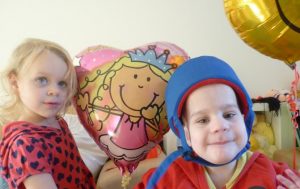 Post Pals Memorial Butterfly Release 2017
Jul 16, 2017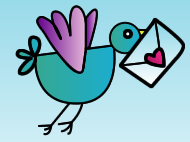 Remembering our memorial Pals at the Post Pals party
Post Pals Mad Hatter Tea Party
Jul 10, 2017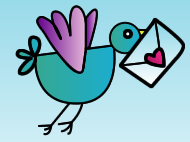 They say a picture says 1000 words so I will let the pictures tell you about the party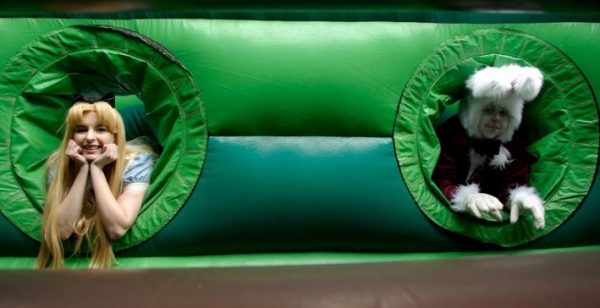 Party 2017 details
Jun 27, 2017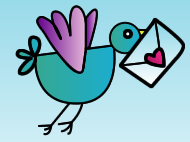 This year our annual Post Pals summer party is being held on Saturday 1st of July. All our Post Pals families, past and present, and also all our volunteers are welcome.
We have lots happening at our Mad Hatter's Tea Party including Princess make overs, Jedi training, a huge selection of...

Sad news- Ebonie
Jun 11, 2017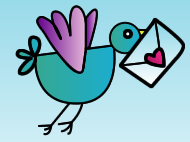 We are very sad to say our Pal Ebonie passed away. Thank you to everyone who sent post to Ebonie and kept her smiling through her illness.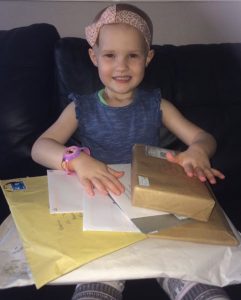 More Disney smiles
Apr 20, 2017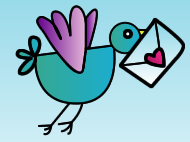 Post Pals is charity partners with the Bluewater Disney Store. For £200 a year they kindly pass excnssstock onto us so we can send fun boxes to our Pals. The shipping costs around £150 a time but look at the smiles!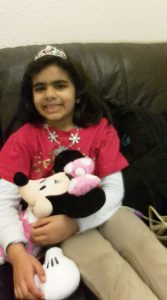 Post Pals 2017 sponsorship and volunteer requests
Feb 26, 2017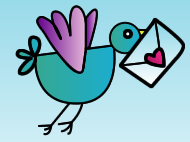 Updated April 2017 to including our Amazon Wish List
Hello, our Mad Hatters Tea Party is being held on the 1st of July where over 100 people with a seriously ill child from all...

How Post Pals helps Ebonie
Feb 25, 2017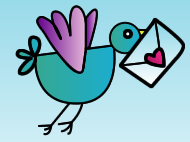 We received this lovely message from Ebonie's Mum;
"Today, Ebonie and myself spent the best part of an hour going through a delivery from Post Pals. Opening each letter and reading them aloud to Ebonie. We sit and speak about them, she asks questions, we learn and understand.
For...

Sad News- Daisy
Jan 31, 2017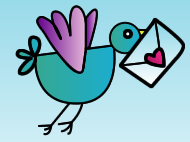 We are very sad to say Daisy N passed away today. Daisy was a Pal for 4 years and although moved on we all kept up to date with how she was.
We love this picture of Daisy with her Post Pal pillowcase.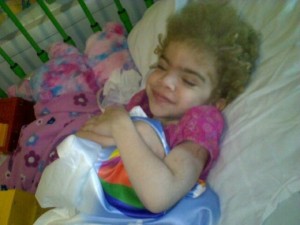 Re-home an unwanted Christmas gift
Dec 25, 2016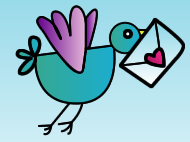 Did you or your children receive a gift that wasn't too your taste, a duplicate or you simply have too much? Post Pals is asking people to re-home a gift with a seriously ill child, their sibling or parent to make them smile.
Simply log onto www.postpals.co.uk, read the children stories...