Donate to childrens charity
Summer Smiles – Brooke
Mar 24, 2022 by: extra smiles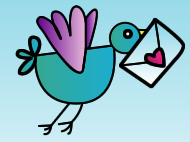 Summer 2021 marked a year since Post Pals children had started shielding due to Covid-19. It had been such a difficult year and the children weren't able to go out and about like everyone else when lockdown ended. We decided to launch a summer smiles project where each child could pick a smile of their choice. Money Supermarket very kindly funded Brooke's wish to be a zoo keeper for the day!
We spent a long time researching zoo keeper experiences all over the Uk and found Flamingoland offered the most variety of hands-on animal experiences in one day!
Brooke was told in a card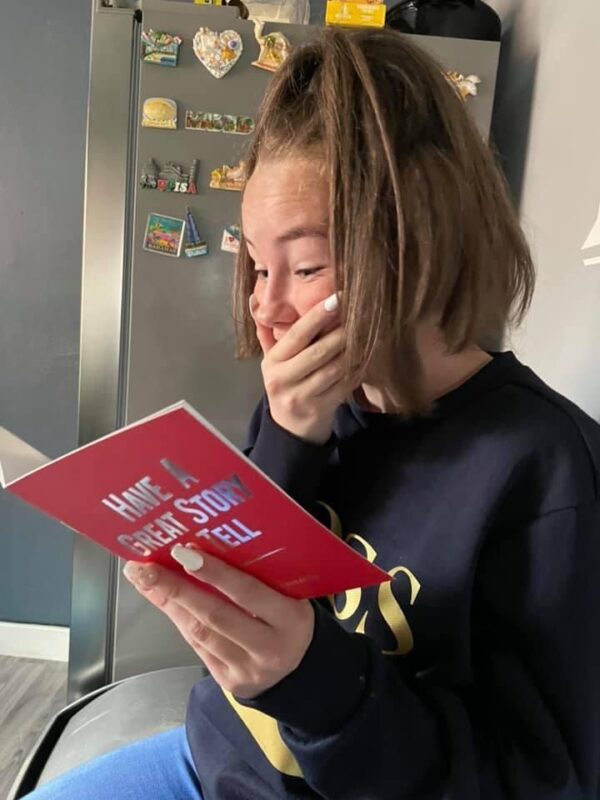 During her zoo keeper day she cleaned out, fed, groomed and played with so many different animals. These are just a small selection. She had such an amazing day. Thank you ever so much Money Supermarket!