Donate to childrens charity
Link to Post Pals
TLC
These Pals are in need of extra support at the moment.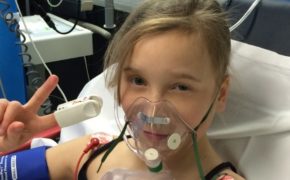 About - Emily R
Emily has had emergency heart surgery and is in a lot of pain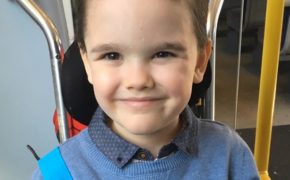 About - Rowan S
Rowan is in HDU at the moment with a nasty infection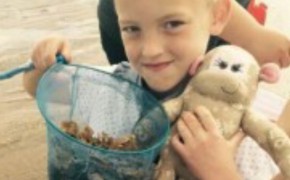 About - Jamie B
Jamie has had a very difficult couple of months and has been in and out of hospital. He is going to have a new central line fitted.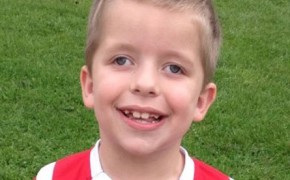 About - Malachi T
Malachi has had an increase in his seizures caused by the tumour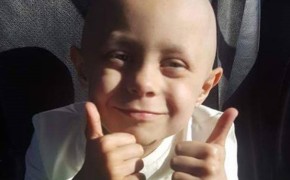 About - Theo P
Theo is having painful cancer treatment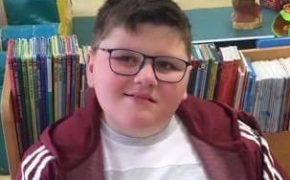 About - Mason F
Mason's proton treatment has not worked and he is deteriorating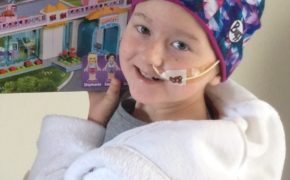 About - Brooke R
Brooke is in and out of hospital having chemotherapy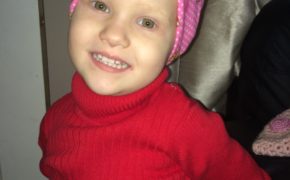 About - Ebonie C
Ebonie was neat to the end of treatment, she had high dose chemo with a stem cell transplant but less than a month later her tumours were back