Donate to childrens charity
Precious Memories Appeal – Covid Update
Aug 18, 2020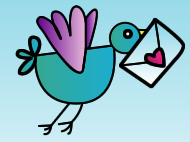 Post Pals has an adventure planned for our families but we have lots of funds to raise! As a volunteer home run charity, every penny you donate will be spent on our families.
Post Pals is taking families GLAMPING! For a themed experience inside a theme park. This was meant to happen in summer 2020 but due to Covid we have had to delay, which was a bit of a relief as we were only half way to our fundraising target! Chessington kindly refunded our deposit and we have ring fenced the money so we can book again as soon as it's safe.
Every family invited either has a seriously ill child or has had a child pass away. Lots of the families we support spend large amounts of time split up due to one child being in hospital with a parent and the other back home, so we want to give them chance to create precious memories together. For some of our children, who are connected to ventilators, multiples pumps, and monitors they would never be able to go camping. But with your help we're going to make it possible for them to have this fun childhood experience.
And it's so much more than just glamping. It's a chance for isolated people to make friends, to be around others going through similar things, and most importantly, to create precious family memories away from hospitals.
This fun weekend includes;
-An exclusive camp site with lots of space for kids to run around and an area with games
-Tents with mains power and real beds
-Wild Asia (Part of the theme park) exclusive for 2 hours, one hour of The Kobra ride and one hour of the Dodgems and both hours with the Mayhem house where people run around shooting balls at each other
-An exclusive buffet restaurant (will double up as a play area if the weather is bad)
-A fun childrens entertainer
-An outdoor cinema (weather dependant)
-1 hour unlimited fast pass when the park opens on Sunday morning
-All meals across the 2 days
-2 days in Chessington World of Adventures theme park
The cost for a family of 4 to enjoy this amazing experience is £450. If you sponsor or raise the full cost of a family's tent we'll name the tent in your honour by hanging a sign on the tent with your/your group or business name on so each family knows who made their special trip possible. You might even get a photo of the family with their tent as a memento!
And don't just take our word on what a difference your donation will make. Hear from some of our families;
In 2016 we went to Chessington with Post Pals. We had a wonderful family weekend and made new friends during the trip. Our son Owen was going through a painful time this year but he thrived when he was with others in a similar situation to his. His sister Olivia also loved this trip, loved the accommodation we had, and enjoyed the company with other Post Pals families. In 2018 my daughter went on a trip with Post Pals and had a fantastic time. Her brother was going through too much pain at this point so unfortunately couldnt attend. She loved everything she did with Post Pals that weekend including a create the largest ice cream competition. Later on that year it was planned we would go as a family of 4 on a trip again with Post Pals but unfortunately Owen passed away suddenly. We did still go on the trip as a family of 3 with Post Pals in memory of Owen. Although a sad time as it was the first time going anywhere without Owen, Olivia had a fantastic time and went on the Vampire ride at least 5 times during that weekend. I would like to thank Post Pals for the wonderful family weekends we've had. They have created some very wonderful old and new memories."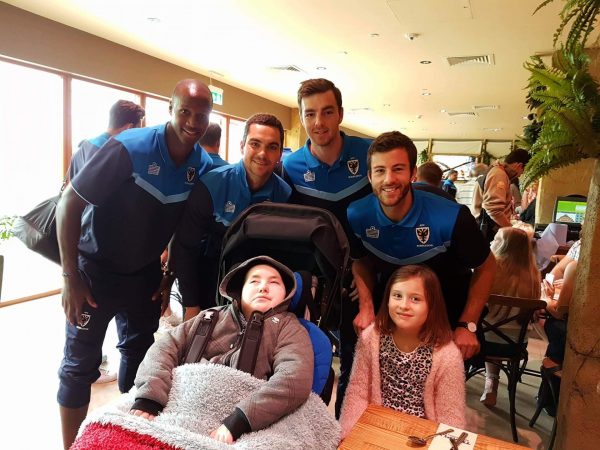 Please consider sponsoring or fundraising £450 so a family can join this very special Post Pals trip. Give children the chance to enjoy camping, and families the chance to enjoy precious time together, creating memories that will last for a long time afterwards, bringing comfort even on harder days.
Give families the gift of a glamping trip today. Help them escape with an exclusive break when it matters most.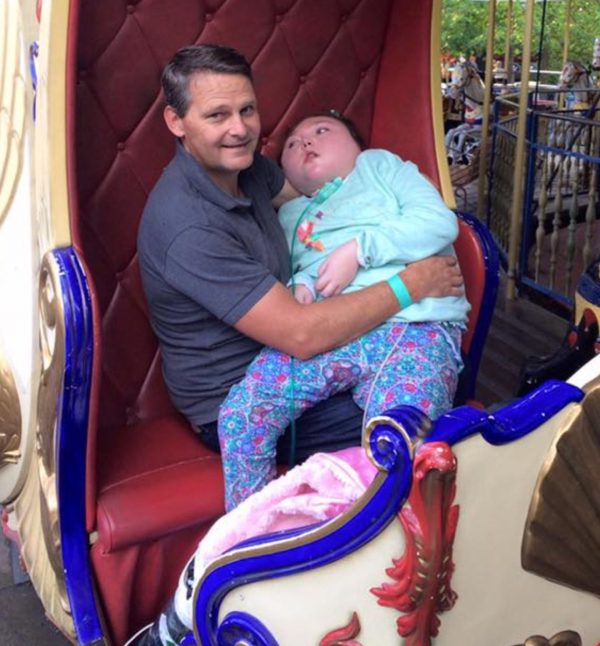 List of sponsored tents (we will regularly update this)
1. Sponsored in remembrance of Jack Edwards for a memorial family
2. Sponsored in remembrance of Jack Edwards for a memorial family
3. Sponsored in remembrance of Jack Edwards for a memorial family
4. Sponsored by Fearne Cotton
5. Sponsored by Emma and Sue from Ecclesiastical
6. Craft auction in remembrance of Maisy McClay
7. Craft auction in remembrance of Maisy McClay
8. Sue Morgan
9. Lyn Clifton
10. Mike and Anna
11. Virtual Runner and Hannah W
12. Isla J Birthday
13. Vikki George Birthday
14. Malachi, Shamyla and Jo Birthdays
15. Birthday donations
16. Birthday donations
17. Craft auction in remembrance of Maisy McClay
18. Craft auction in remembrance of Maisy McClay
19. Sam Morgan and Malachi
20. Lorna Hannigan and Vicky Bolton
21. Kristina and Chris Turner
22. Reena and in Rocco's memory
23. In Memory of Victoria Tremlette
24. In Memory of Victoria Tremlette
25. In Memory of Victoria Tremlette
26. In Memory of Victoria Tremlette
27. Nicole B Birthday
28. Nicole B Birthday
29. Nicole B and Heidi Birthday
30. Allied Mobility
31. Allied Mobility
32. Allied Mobility
33. Allied Mobility
34. Allied Mobility
35. Allied Mobility
36. Allied Mobility, Malachi and Zara
37. Kate and Rachel H
38. The People's Friend magazine readers
39.
40.
41.
42.
43.
44.
45.
46.
47.
48.
49.
50.
51.
52.
53.
54.
55.
56.
57.
58.
59.
60.
61.
62.
63.
64.
65.
66.
67.
68.
69.
70.