Donate to childrens charity
Our VIP Glamping trip is booked!
Mar 17, 2022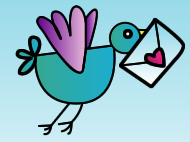 We started fundraising back in 2019 for Glamping but it had to be delayed due to Covid, which thankfully gave us longer to raise the funds! The trip is now all booked, the contract signed and the invitations sent! Bring on Glamping 2022!!
If you would like to donate it would help purchase treats for the families at the park, our Justgiving page is here