Donate to childrens charity
Link to Post Pals
How far does £10 go?
Apr 11, 2016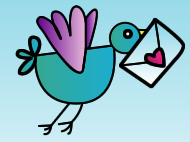 When you donate £10 to a charity how far do you expect your money to go?
This month we turned £10 donations from our Virgin and Justgiving page with gift aid into this…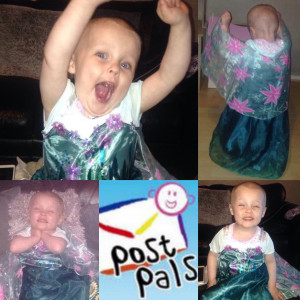 The set of Frozen dresses have a RRP of £50 but we purchased them via a non profit which redistributes goods to charities. We had them sent to the company Candy Chaos who used their supplier to get cheap boxes and shipped them on their discount business rates (at no profit to themselves).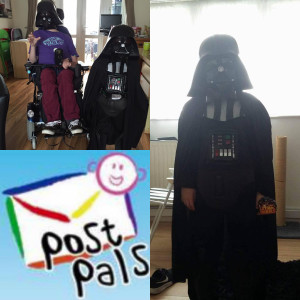 The dresses made lots of girls feel like Princesses. As well as this other pals were sent Darth Vader costumes, puppets, cuddly toys, and building sets (with extra candy thrown in for free).
£10 donation sent the dresses, the smiles? Priceless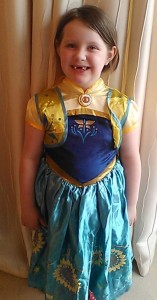 Text PALS00£10 to the number 70070 to donate £10