Donate to childrens charity
Link to Post Pals
Chessington week 1 (of 3!)
Apr 24, 2018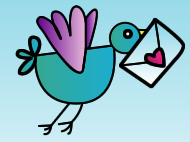 Post Pals held its first of 3 weekends at Chessington World of Adventures, welcoming 80 people.
The families had an amazing time. They went on lots of rides and saw lots of animals. Best of all though they made new friends and grew in confidence. Some of the children who attended didn't have any friends but now do! Ruby sent us a lovely video saying she had 'sooooooo much fun and it was just what I needed', her sister Holly has been in intensive care for the past 3 months so a weekend of 1:1 time with her Mum was very important for her.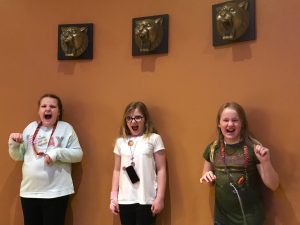 We also organised some extra surprises. Birthday cakes, gifts and balloons for 4 children. Thank you to people who have been donating to our Justgiving page, we were able to put gifts the rooms. Issy refused to believe it was from Post Pals and decided they were magic gifts as they had just appeared! The families also had amazing animal experiences, with half the families meeting and gently touching a Rhino and the other half hand feeding 5 giraffes. Faiths family had a special meeting with the giraffes and spent 40 minutes with them having a great time and Faith did her first smile in 10 months!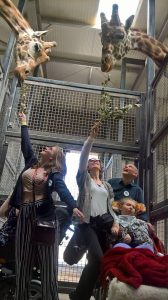 Everyone had a fantastic time and it is all thanks to everyone who kindly donated or fundraised for us.
Mason's family posted saying
"Thank you for a great weekend, it was truly precious memory making days and spent with other families who just get how life is for us all"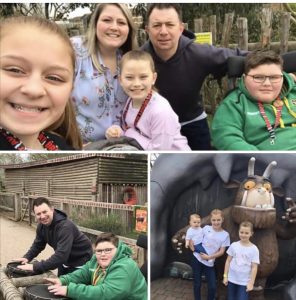 River's family said;
"We have had a lovely weekend with Post Pals. Thank you for everything you do for our family. I love how Post Pals never forget the rest of the family and make us all feel special. Vikki your amazing, you, your mum, Dad and volunteers all have hearts of gold. Been so lovely to see you all. The pictures us, up how happy you make people. Best charity EVER!!!"
Some more pictures