Donate to childrens charity
Link to Post Pals
Badge appeal for seriously ill children
Jul 22, 2017 by: extra smiles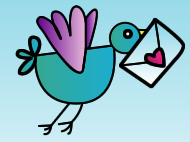 Post Pals has sent a lanyard to every single Pal and sibling we help and we are now appealing for help in filling up those lanyards!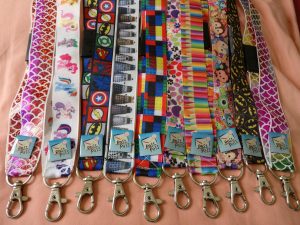 Could you send a badge to a seriously ill child? It could be from eBay, your collection or ones you pick up on days out- you could even tell the child where it came from or how you came to have the badge.
Badges can be any type, from standard backs or pins to clip ones. Just go to our Find a Pal page, select a child and send them a badge. It couldn't be easier to make a child smile!