Donate to childrens charity
Link to Post Pals
Zipline for Post Pals!
Aug 1, 2019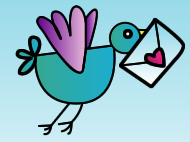 Have you ever wanted to fly over London suspended from a wire? I can't say we have but it's a challenge that will provide the most amazing adrenalin rush while giving you a unique view of London AND raising money for seriously ill children to have a family weekend away at the same time!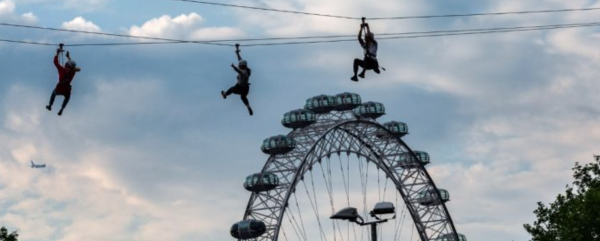 Join us on bank holiday Monday 26th of August in London to fly across London, you will launch from 35 meters up and travel 225 meters while reaching speeds of 50 km p/h! 4 Post Pals people will launch at the same time- who will make it to the end first?!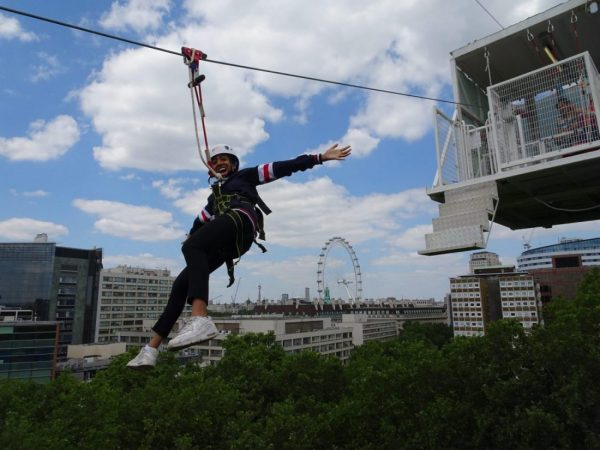 To take part please email viks@postpals.co.uk. To secure your place you need to visit our Justgiving link, click start fundraising, set up a page (very easy to do) and raise/donate £50 to secure your place. Everyone must be aged 8 or over, between 1.2m (3ft 11in) tall and 2.1m (6ft 11in) and weigh under 120KG (18.9 stone).
The money raised is all for our Precious Memories campaign. Every single penny raised will go to providing a family with a VIP weekend, if you and your family/friends raise £450 then your name will even be hung over the tent so the family you helped know who enabled them to have the fun weekend!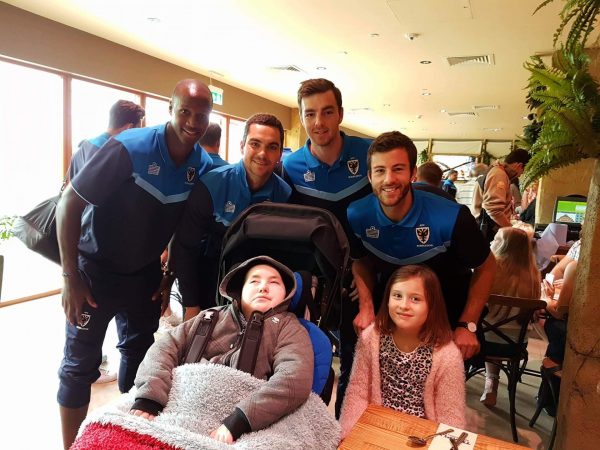 Owen (09/09/2006-17/08/2018) and Olivia at Chessington with Post Pals and meeting Wimbledon AFC
"In 2016 we went to Chessington with Post Pals. We had a wonderful family weekend and made new friends during the trip. Our son Owen was going through a painful time this year but he thrived when he was with others in a similar situation to his. His sister Olivia also loved this trip, loved the accommodation we had, and enjoyed the company with other Post Pals families. In 2018 my daughter went on a trip with Post Pals and had a fantastic time. Her brother was going through too much pain at this point so unfortunately couldnt attend. She loved everything she did with Post Pals that weekend including a create the largest ice cream competition. Later on that year it was planned we would go as a family of 4 on a trip again with Post Pals but unfortunately Owen passed away suddenly. We did still go on the trip as a family of 3 with Post Pals in memory of Owen. Although a sad time as it was the first time going anywhere without Owen, Olivia had a fantastic time and went on the Vampire ride at least 5 times during that weekend. I would like to thank Post Pals for the wonderful family weekends we've had. They have created some very wonderful old and new memories."