Post Pals is charity partners with the Bluewater Disney Store. For £200 a year they kindly pass excnssstock onto us so we can send fun boxes to our Pals. The shipping costs around £150 a time but look at the smiles!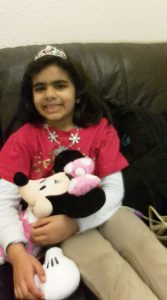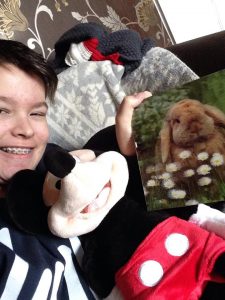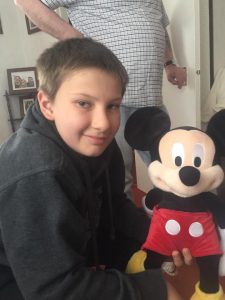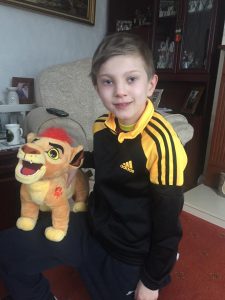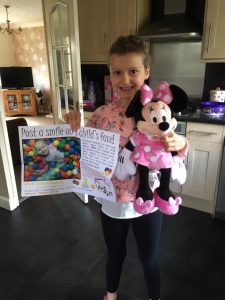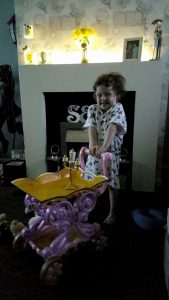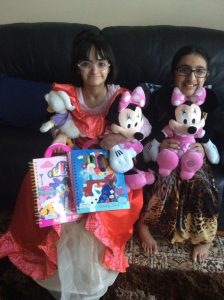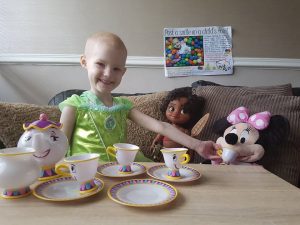 Maddison even took Mickey and Minnie for Radiotherapy and wore the dress she was sent.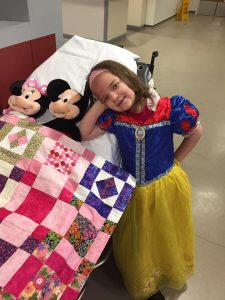 Thank you to Bluewater Disney, In Kind Direct and Alison who collects and packages them up. Thank you also to everyone who fundraises and donates to make these boxes possible.