Updated April 2017 to including our Amazon Wish List
Hello, our Mad Hatters Tea Party is being held on the 1st of July where over 100 people with a seriously ill child from all over the UK will gather for lots of fun! This year includes everything from Princess makeovers to a Jedi Training Academy and of course a massive tea party (activity based rather than food as a lot of the children are tube fed).
We need help both on the day and with sponsorship of items. We will keep the list updated over the coming months.
The list;
-Disco Dome Inflatable Hire Surrey £100 – Sponsored
-Adult Bouncy Castle Hire Surrey £100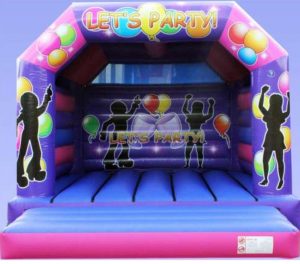 -10ft Platform Inflatable Slide £100 -Sponsored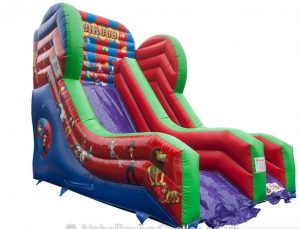 -Army Assault Course £100 -Sponsored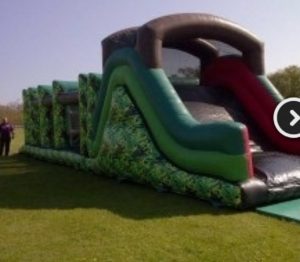 -Candy Floss Machine Hire Surrey £40
-Pillow Bash £100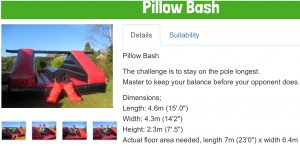 -Buffet £5 pp £500 total
-Light Sabers for 50 children to attend Jedi training £165 – Sponsored by Arky Arts
-Unicorn (a real therapy pony trained to visit disabled/seriously ill people. The children can groom the pony, decorate him and take him for walks around the garden. The unicorns Guinea Pig friend comes too) £170 – Sponsored
-Face painting £120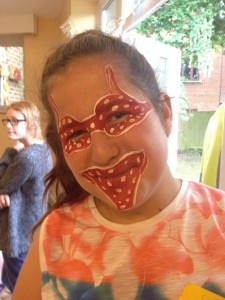 -Drinks including themed mocktails £200
-Memorial butterfly release (60 butterflies) £315
-Cake decorating £65
-Princess party travel expenses £60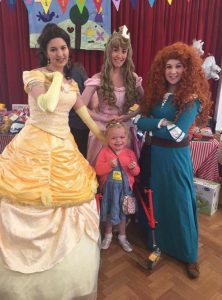 -Alice in Wonderland costume £110
-Themed props, games, flamingo croquet, activities £150
-Travel and hotel costs for a family living less than 100 miles away (any contribution towards is helpful) £100
-Travel and hotel costs for a family living more than 100 miles away (any contribution towards is helpful) £200
Thank you to everyone who offers to dress up but we have enough professional characters. We will post volunteer requests and an Amazon wish list nearer the time.
To donate we have a JustGiving page, our PayPal is treasurer@postpals.co.uk or please email viks@postpals.co.uk for bank details or for where to send a cheque.
Thank you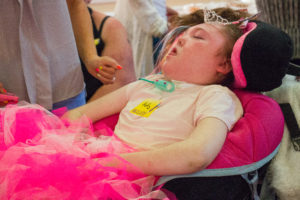 "After such a sad year for u losing Rocco, it was unbelievable to see Olivia so happy and say "this is my best day ever". This day will remain with her for a very long time, especially releasing the beautiful butterflies".