We are holding a fun fair themed party for seriously ill children, their siblings and parents on June 25th in Surrey. The party starts at 12 and we are expecting around 100 people. Being a small charity we really need your help!
Our help request covers everything from sponsorship of items to cake baking and volunteering of skills. We will be asking for general volunteers nearer the time to help with things on the day. We will also publish an Amazon wish list nearer the time too.
Items needing sponsorship
Gladiator Jousting Ring- £100 SPONSORED BY GWT MEDIA http://www.gwtmedia.co.uk/
Helter-Skelter- £100 SPONSORED BY MEMBERS OF RAFFLE PALS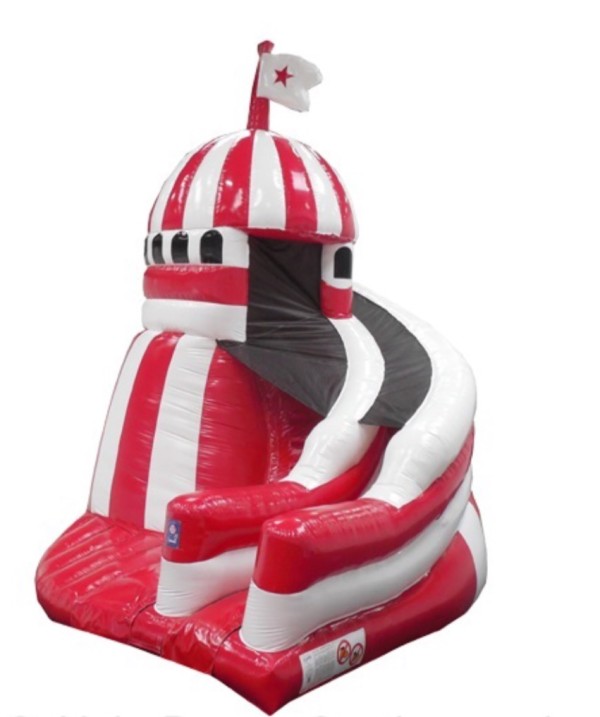 Large Bouncy castle- £100 SPONSORED IN LIEU OF A WEDDING GIFT
Safari Fun Run- £100 SPONSORED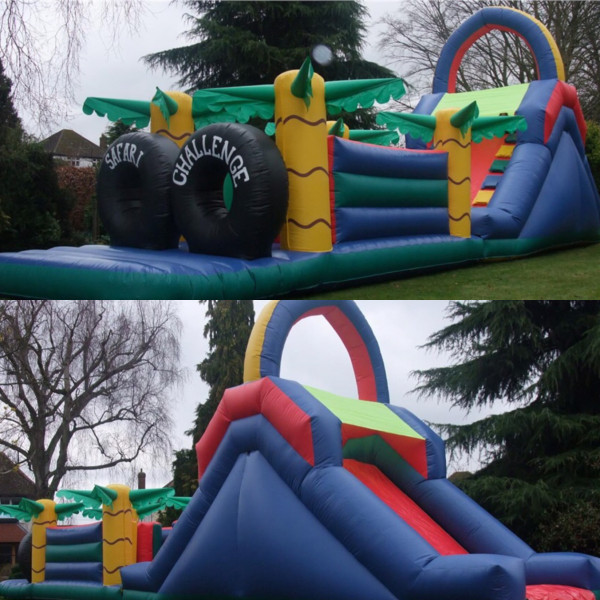 Disco Dome- £100 SPONSORED BY LUCY
Splat the rat, feed the clown and arrow shoot side shows- £25 hire SPONSORED BY LYDIA
Hook a Duck (to buy and use each year)-DONATED IN MEMORY OF AMELIA P
Sublime Science 1.5 hour show- £300 SPONSORED
Face painting- £110  SPONSORED
Food and drink
Candyfloss hire- £30 SPONSORED
Buffet – £500
Drinks- £200
Ice creams- £80
Fancy plastic goblets, paper napkins and paper plates- £80
Other Things
Post Pal logo/bird tattoos- £55
Big reusable banner to mark the party location (reused every year)- £50
Spider-man £70 PARTLY SPONSORED BY PAM AND PARTLY IN LIEU OF A WEDDING GIFT
Helium cylinder purchase (this will be refilled each year saving us money and can use it for TLC balloons in the following months)- £159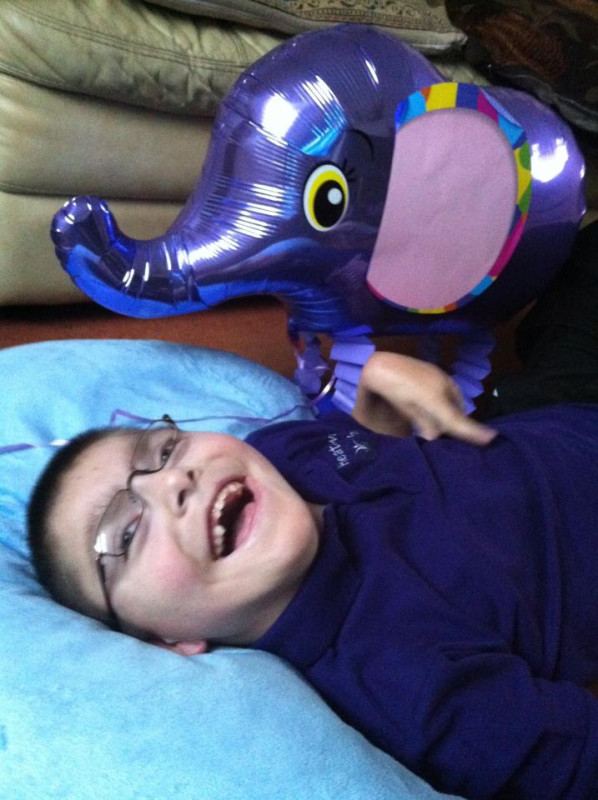 T-shirts for decorating- £110
Memorial butterfly release, one for each Pal (using native butterflies who will go onto breed)- £288 SPONSORED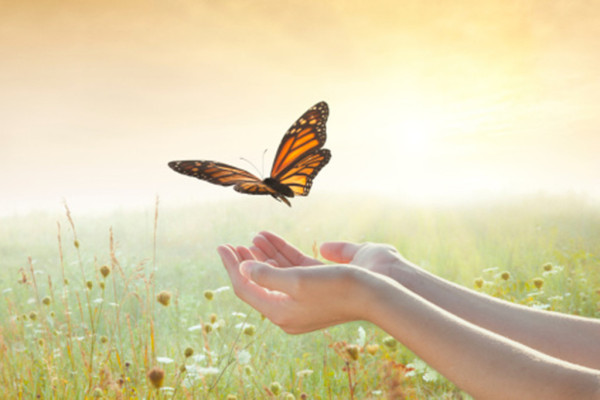 5 Travelodge rooms for low income families traveling a long distance- £50 per room SPONSORED
Help with travel costs for 5 low income families traveling a long distance- £100 per family 1 FAMILY SPONSORED
Cleaning costs after the party- £40
Help needed in finding;
Unicorn/small pony (we can budget up to £75 if someone is willing to sponsor)
Caricaturist (we can budget up to £75 if someone is willing to sponsor). We did have a caricaturist one year and all the children loved it, one little girl spent the whole party alternating between hugging her picture and signing that it was of her!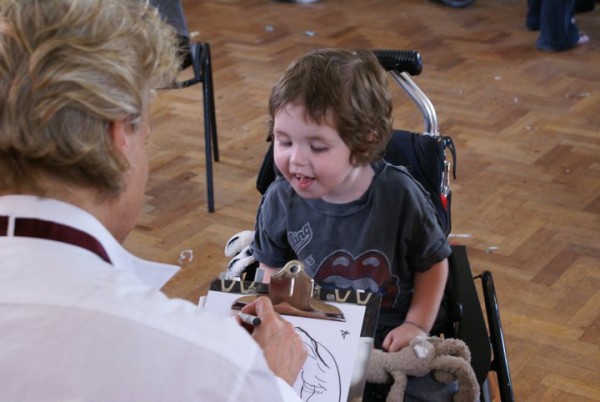 100 cake pops or cupcakes DONATED
Fresh doughnut stalls/stand/equipment £288
Skills Needed
Signage- Some big fun fair styled signs for our games. Handmade or printed is welcome. VOLUNTEER FOUND
Nails- preferably 2 people with a large collection of nail varnishes to come and paint nails on the day. VOLUNTEER FOUND
Picture board- We would like a few large fun fair themed pictures with the 'faces' cut out and a candy themed one. The type people stand behind and put their faces through to have their picture taken. Again this can be handmade or printed but need to be quite large so more than one person can have their picture taken at the same time.
Balloon Modeling- Looking for someone who is able to attend (budget £50) and for someone to sponsor it.
Juggler- You don't have to be a professional, just good at juggling and own your own clubs/balls/scarves/diabolos
Any other talented people or those who own games they could lend that would fit into a funfair themed party.
Donations can be made through our Virgin Giving Page, PayPal (please send donations to treasurer@postpals.co.uk), Cheque or Bank Transfer. Please email viks@postpals.co.uk for details of where to send cheques or for bank details.
If you have any questions or would like to discuss anything please drop me a line on viks@postpals.co.uk
Thank you everyone!
Vikki