A couple of months ago a lady called Ashlea set up a Facebook group with the aim to find enough talented crafters to do a 'papercut' for every single Post Pals child and even one for their parents.
Over 100 people worked really hard, making the most amazing pieces of art which were very personal to the families. We were blown away by the time and effort that went into them and you can see how much work they must have taken.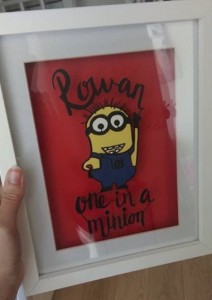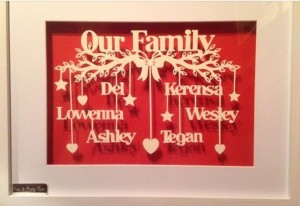 As Georgia has limited vision this one has hidden fairy lights behind so it lights up and can be seen.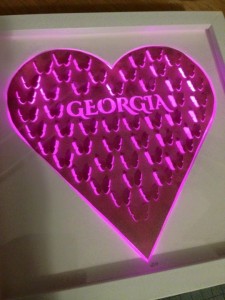 This one was even made for Bethany by 9 year old Gabriella.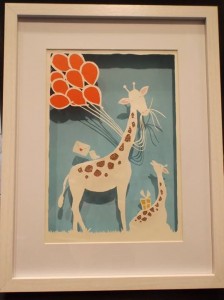 They all created BIG smiles and have been hung up on walls. Here are just a few of the smiles.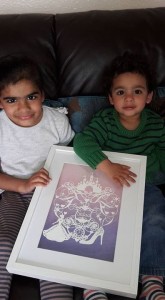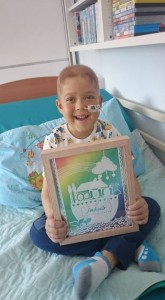 A big thank you to Ashlea and all the amazing paper cutters.